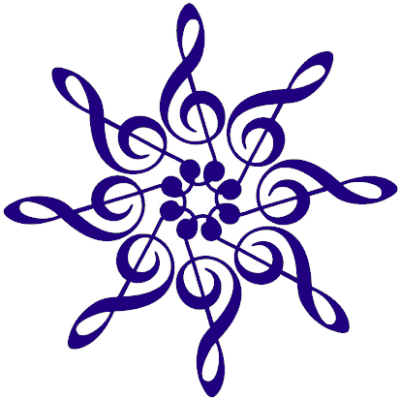 I regularly hold both creative and more therapeutic vocal workshops at The Chamomile Clinic in Margate, Meditation By The Bay in Herne Bay, at HolistiCentre, near Canterbury, The Horsebridge in Whitstable, in Derby and at festivals over the summer.
The BAST method of Group Voice Therapy consists of Voice Baths, (Relaxing or Therapeutic), Voicescapes – group vocal art, Voice games, Tone poems and improvisation, Narrative Voicescapes and limiting belief work, Sound Meditation and Therapeutic Voicework sessions consisting of transformative dynamic exercises using the breath, visualisation, voice and movement.

Different workshops are designed to be relaxing, creative, fun, or for
more therapeutic work. I am also very pleased to be able to offer Chanting groups, Introduction to Healing with Sound workshops, Toning Circles, Overtoning sessions and Drum Circles.
Please see Events page for what is happening near you.